416 Fire Gallery
Select "Map" to view photos and their location taken. Select "Participate" to add your own photos to the web map. For a larger map link click HERE.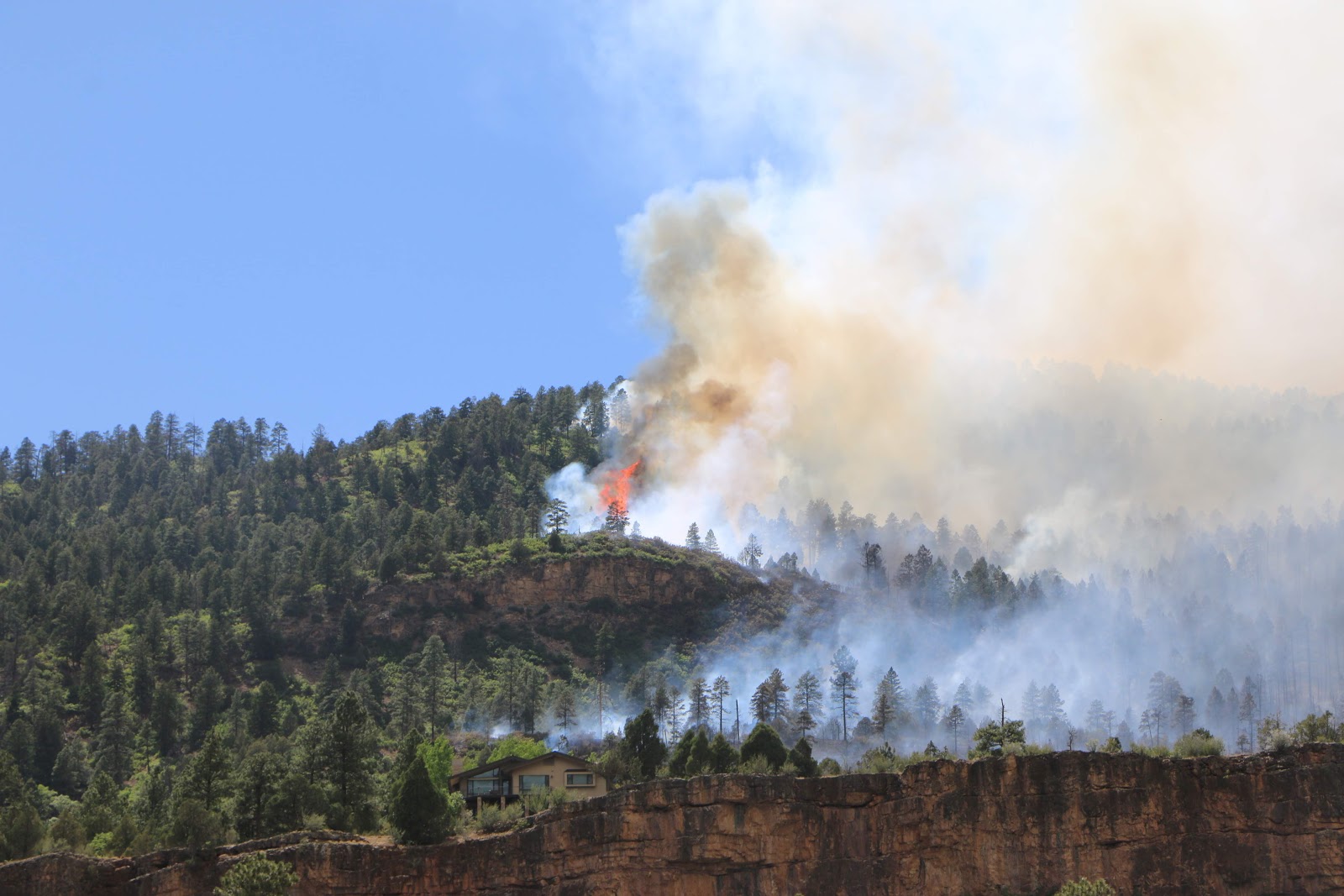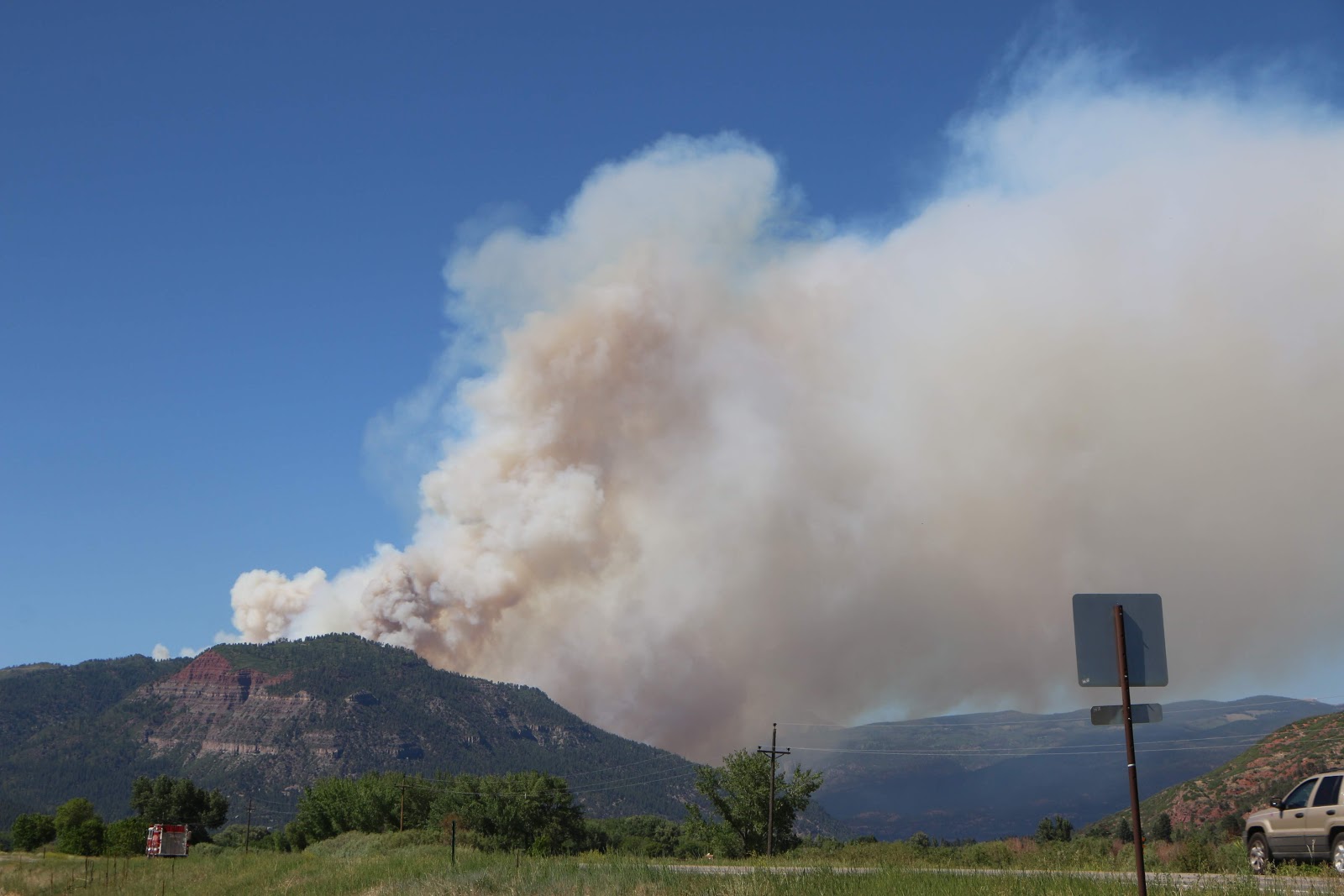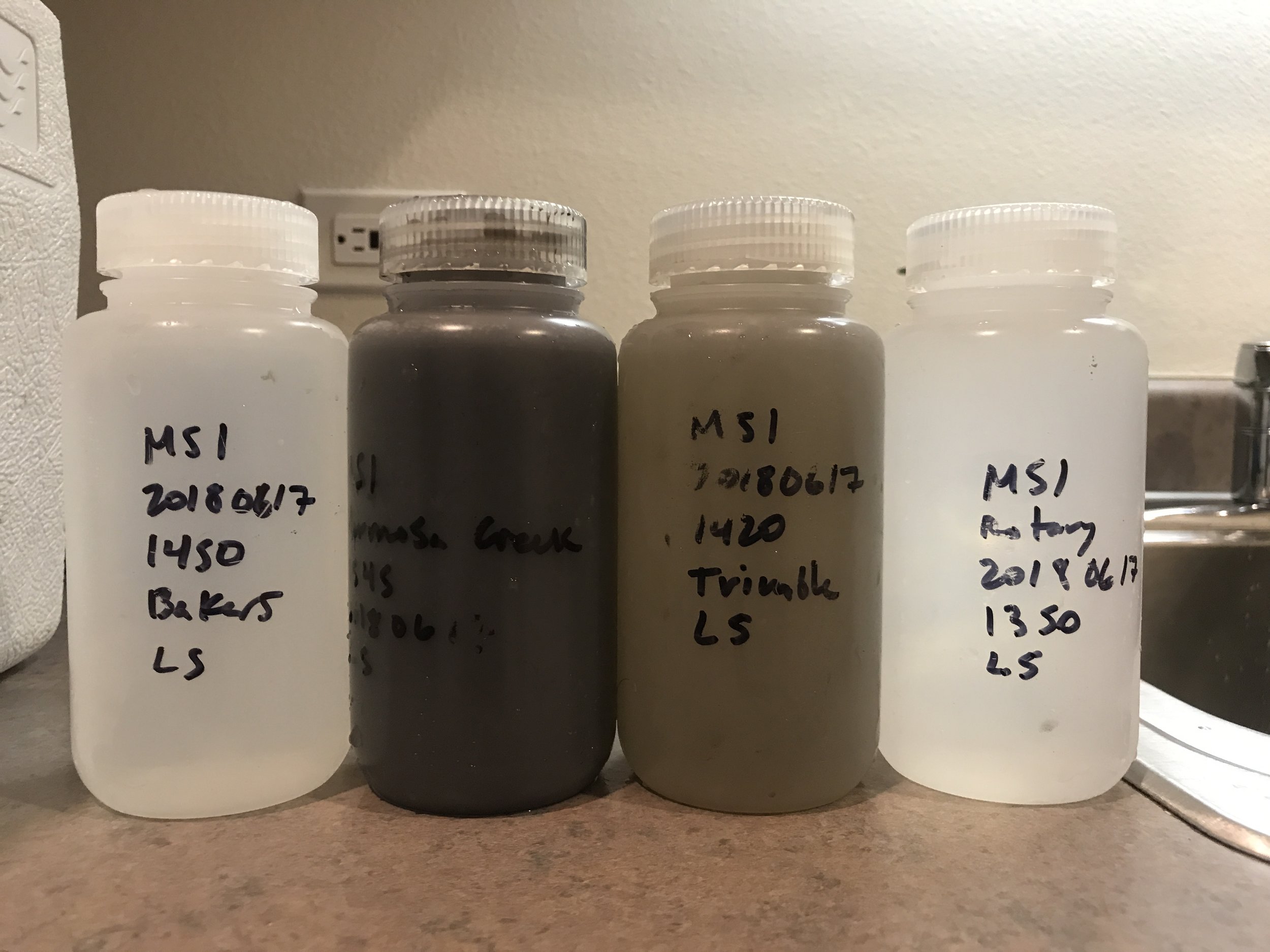 For more photos of MSI's water monitoring efforts, visit our monitoring page.
For use of photos by Priscilla Sherman, contact Priscilla.