FOUR CORNERS FEDERAL LANDS INTERNSHIP PROGRAM (FC-FLIP)
A partnership between: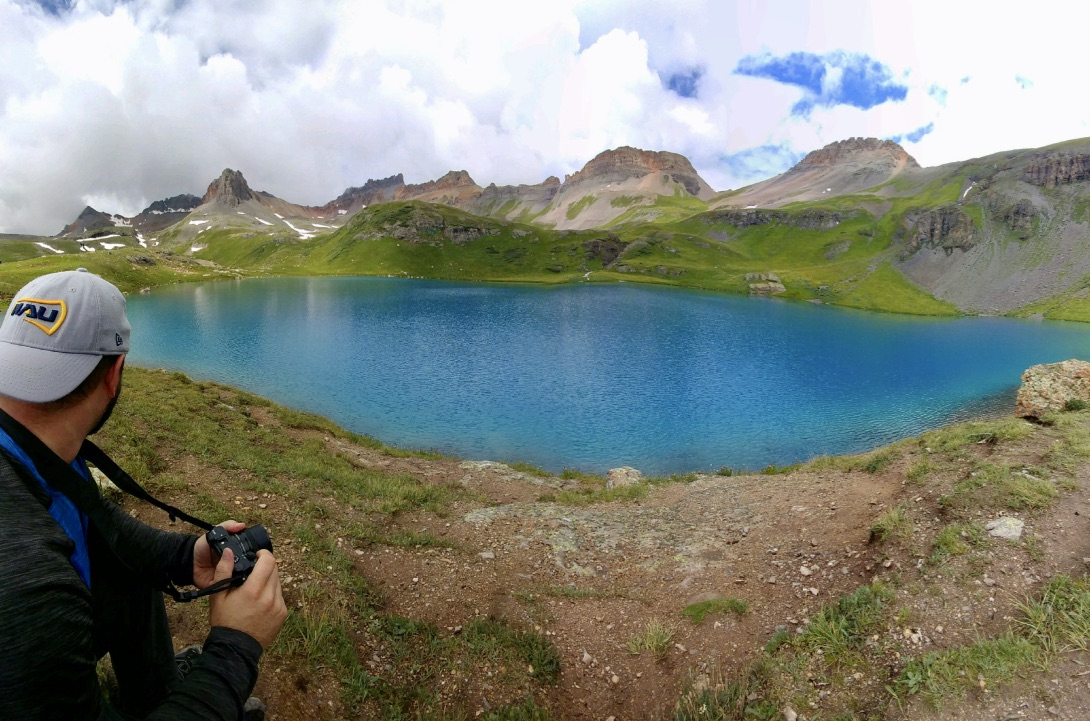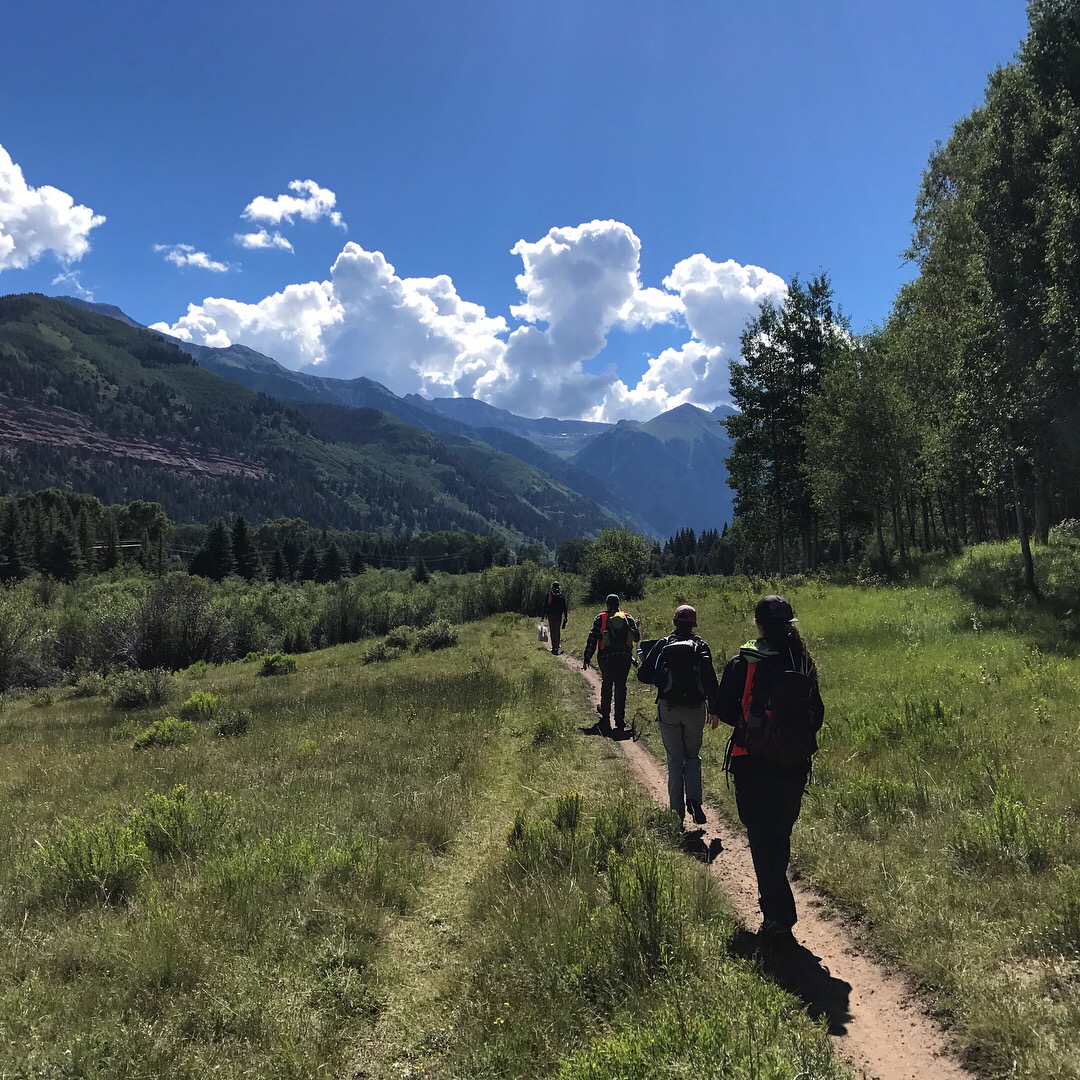 FC-FLIP Connects regional college students and recent graduates with resource managers to gain the knowledge and skills – hands-on – of what it means to work with or for a federal agency. Whether interns, also known as Flippers, participate in natural, recreation, or cultural resource management, a major goal of the program is to better prepare the next generation of agency personnel.
This rigorous, paid, 11-week career-building internship program offers an outstanding opportunity to learn from professionals in the field, build skills, and gain networking contacts - all while living in a beautiful place. Each student will be paired with a natural resource scientist or manager for a 10-week internship and will participate in a one week orientation/ training. Students will learn, during their internship, the methods used by natural resource professionals and community planners in the field and office and contribute to real-world projects.
A kick-off orientation, a mid-term check-in, and a final presentation build knowledge, skills, and camaraderie to facilitate a successful experience. The orientation will include wilderness first aid training and certification, backcountry skills and safety/decision making, introduction to federal careers and application process, storytelling for scientists and managers, and the development of 21st Century Skills.
Participation necessitates commitment to the entire program, a spirit of adventure, and the ability to work full-time in a professional setting.
We are grateful to work in partnership with the San Juan National Forest, Bureau of Land Management - Tres Rios, Mesa Verde National Park, Fort Lewis College, San Juan College, and Southwest Community College, to develop and implement FC-FLIP. By also partnering with Southwest Conservation Corps to administer FC-FLIP, we are able to offer many interns AmeriCorps status and a 300-hour education award at the successful completion of their internship.